Supervision: knowledge and practice hub
Learning points
How to shift supervision from a 'verbal deluge' of update from the social worker to focus on addressing their practice dilemmas.
Advice on meeting requirements to record and provide oversight while creating space for a reflective rather than task-focused approach.
Ways to make discussion of emotion – both the practitioner's and children and families' – central to the process.
New to supervision?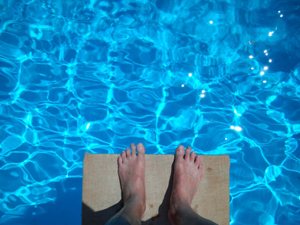 Stuck in a rut?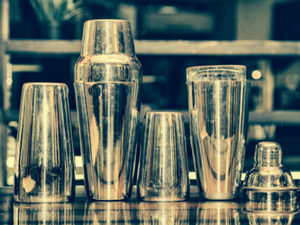 Spend less time typing, more time talking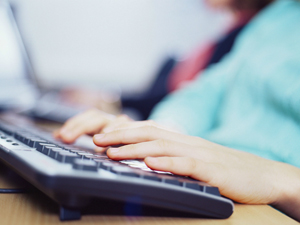 What might good supervision look like?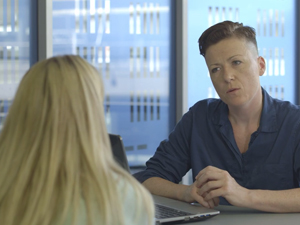 Multimedia learning
Multimedia learning
Tools, models and approaches