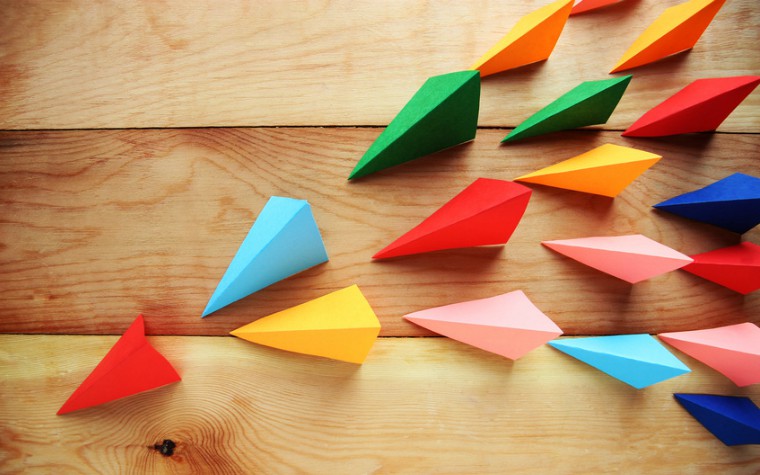 Photo: Dyagaleva/Fotolia
Learning points
The difference between management and leadership: why leadership skills are crucial for team or first tier managers, not just those in senior positions, and how you can develop and draw on your own style and skills in day-to-day work.
Practical tips on how to make the most of your peer network and leadership techniques such a 'public narrative' and 'common vision' that can help you lead a cohesive team.
Case studies from managers explain how they used leadership skills to deal with challenging situations such as managing more experienced colleagues or feeling 'caught in the middle'.
Introduction
Leading a more experienced team
Working with partners