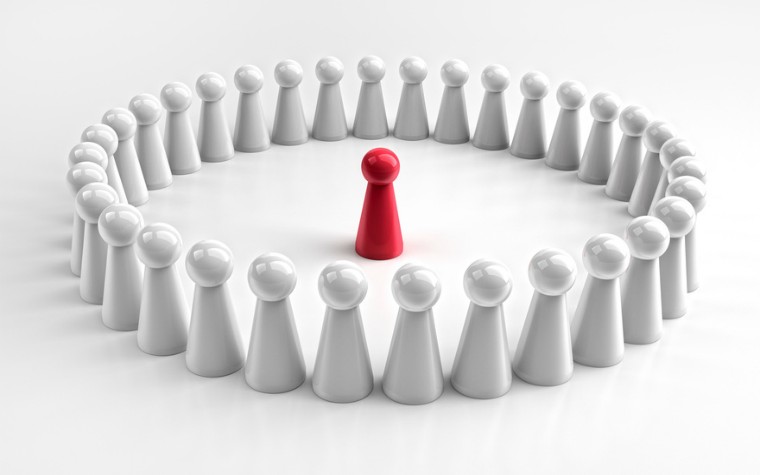 Learning points
How to identify signs of coercive and controlling behaviour.
When and why to refer to a multi-agency risk assessment conference (MARAC).
Test your knowledge of domestic abuse research and law, and of private law proceedings (only available to organisations with a workforce licence)
The resources in this hub can help you meet point 4 of the Knowledge and skills statement for child and family practitioners: Adult mental ill health, substance misuse, domestic abuse, physical ill health and disability.
Free course to refresh your knowledge on domestic abuse
If you would like a refresher about the essential aspects of the social work role in relation to domestic abuse, you can sign up to our three-week course, delivered via email newsletter. This free course is based on guides and resources on Community Care Inform.
Find out more and sign up here
.
Understanding domestic abuse
Working with adults
Gathering and assessing the information
Child contact and private law
Supported learning
Quiz: private family law
Supported learning content is only available to organisations with a workforce licence. Find out more about supported learning here.
Interventions
Multimedia learning
Multimedia learning