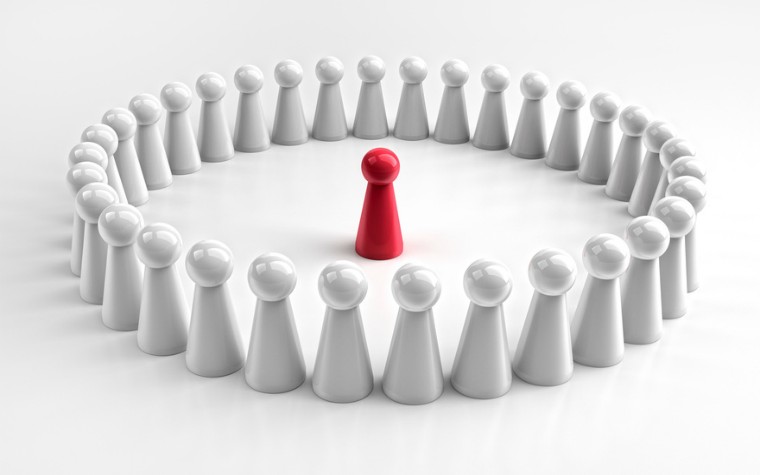 Learning points
How to identify signs of coercive and controlling behaviour.
When and why to refer to a multi-agency risk assessment conference (MARAC).
Test your knowledge of domestic abuse research and law, and of private law proceedings (only available to organisations with a workforce licence)
The resources in this hub can help you meet point 4 of the Knowledge and skills statement for child and family practitioners: Adult mental ill health, substance misuse, domestic abuse, physical ill health and disability.
Understanding domestic abuse
Working with adults
Gathering and assessing the information
Child contact and private law
Supported learning
Quiz: private family law
Supported learning content is only available to organisations with a workforce licence. Find out more about supported learning here.
Interventions
Multimedia learning
Multimedia learning