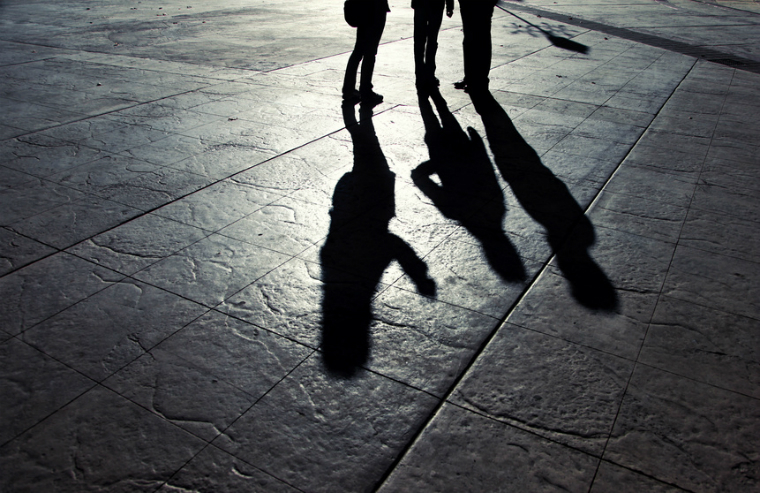 Fotolia/robsonphoto
Learning points
How to distinguish child sexual exploitation (CSE) from other forms of sexual abuse.
What the common signs of CSE are, including physical, psychological and behavioural indicators
The factors that make children more vulnerable to sexual exploitation, including living in a dysfunctional household or having a past history of abuse.
Test your knowledge of law and research and check your decision making in relation to a case of CSE (only available to organisations with a workforce licence).
Resources in this hub can help you meet point 5 of the Knowledge and skills statement for child and family practitioners: Abuse and neglect of children.
Legal context
Working with children