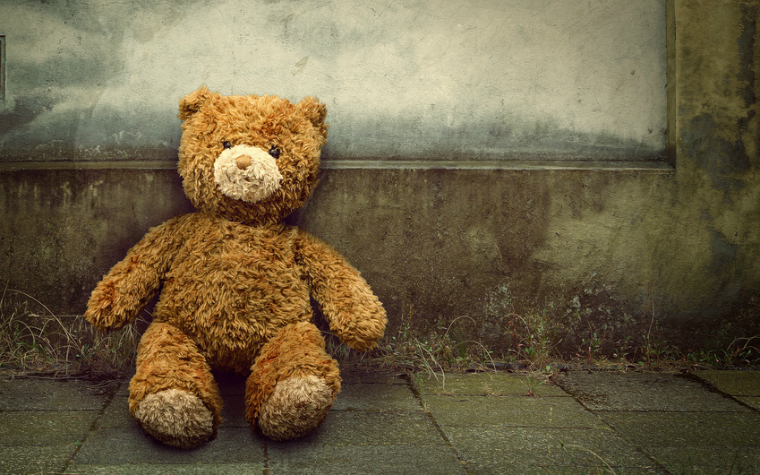 Photo: Lassedesign/Fotolia
Learning points
• How to recognise the six categories of neglect: medical, nutritional, emotional, physical, educational and supervisory.
• Why the the simultaneous occurrence of substance misuse, domestic abuse and mental health problems in families puts children at increased risk of significant harm.
• How being neglected affects children – from the prenatal period to adolescence.
Introduction to neglect
Legal framework
Assessments and decision making
Child protection plans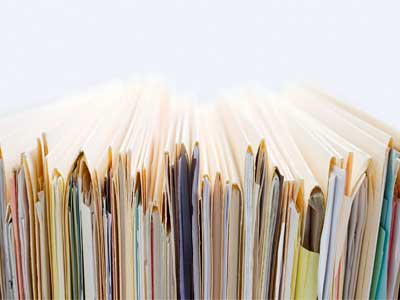 Home visits
Overview: thresholds and risk factors
Supported learning
Supported learning content is only available to organisations with a workforce licence. Find out more about supported learning here.
Child development and assessment tools
The impact of neglect
Intervening in neglect
Evidencing neglect in court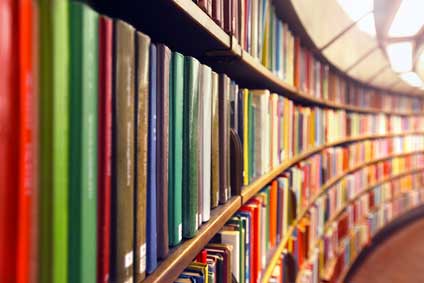 Multimedia learning
Related Inform guides