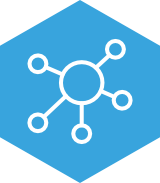 Knowledge & Practice Hub
Domestic abuse knowledge and practice hub
Learning points
How to identify signs of coercive and controlling behaviour.
Using the trauma model in domestic abuse situations and what is meant by no blame, no shame and empathic curiosity; plus tips on how to frame questions to obtain better information from victims.
When and why to refer to a multi-agency risk assessment conference (MARAC).