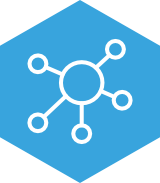 Knowledge & Practice Hub
Mental capacity knowledge and practice hub
Learning points
• How to assess whether a young person has the mental capacity to make a decision, and ways to take all practicable steps to help them make that decision.
• What constitutes a deprivation of liberty for children and young people who lack the capacity to consent – particularly those in foster care, residential homes and special schools.
• How to apply the best interests checklist when making a decision for a young person.
Mental capacity and young people
Best interests decisions
Case studies (coming soon)