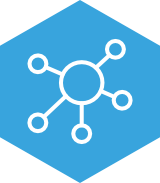 Knowledge & Practice Hub
Direct work knowledge and practice hub
Learning points
How social workers are expected to embed direct work in their practice and build relationships with children and their families.
But direct work is not just about generally building a relationship with the child and it always has a specific approach, such as life-story work.
Examples of tools that can be used successfully in direct work, including working with dolls, drawing and games.