Perdeep Gill
Perdeep Gill is presently an independent social care trainer and consultant, providing training to statutory and voluntary sectors. She also provides specialist advice on safeguarding cases involving minority ethnic communities. She graduated with a social work qualification in 1990 and has held both practitioner and managerial posts as well having been a child protection advisor. She specialised in child sex abuse while at Great Ormond Street Hospital.
She has written on child sex abuse and given evidence to the United Nations on modern slavery. She has undertaken research and consultation work with faith and diverse communities with regard to safeguarding. She has also written child protection manuals in relation to issues of forced marriages and race and equality.
Perdeep is a child protection advisor to a number of regional and national BME voluntary and faith groups.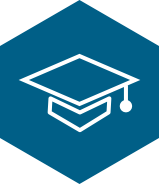 ‹