Kate Parkinson
Kate Parkinson is a lecturer in social work at the University of Salford.
She qualified as a social worker in 1998 and worked for 15 years in children and families social work before taking up her post at Salford university.
She has worked in the fields of family support and early intervention, child protection and looked-after children. Kate also established and managed a family group conference service in Leicestershire for five years.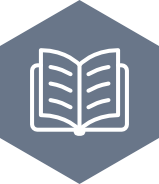 Draws together the key messages for social workers emerging from research, with a focus on best practice in assessing risk and intervening in cases involving domestic abuse.
‹