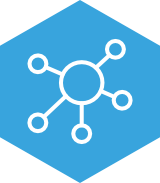 Knowledge & Practice Hub
Neglect knowledge and practice hub
Learning points
• How to recognise the six categories of neglect: medical, nutritional, emotional, physical, educational and supervisory.
• Why the 'toxic trio' – the simultaneous occurrence of substance misuse, domestic abuse and mental health problems in families – puts children at increased risk of significant harm.
• How being neglected affects children – from the prenatal period to adolescence.
Introduction to neglect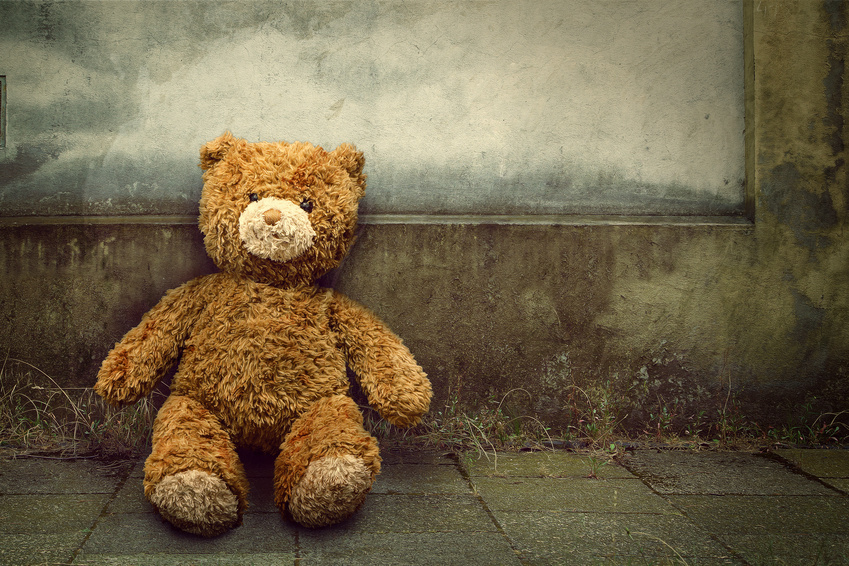 Overview: thresholds and risk factors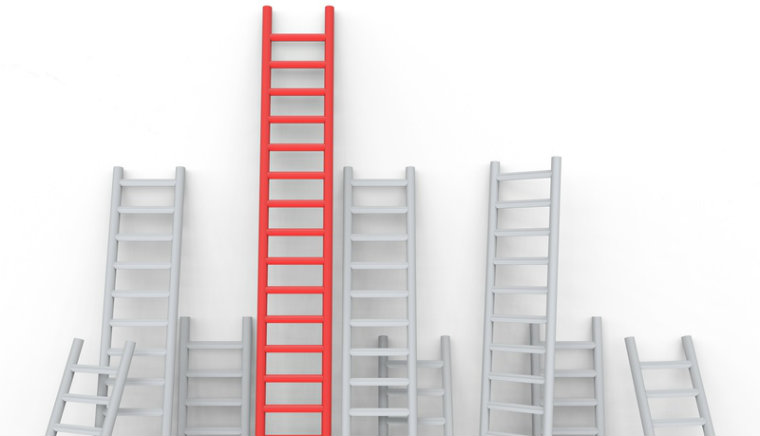 Assessments and decision making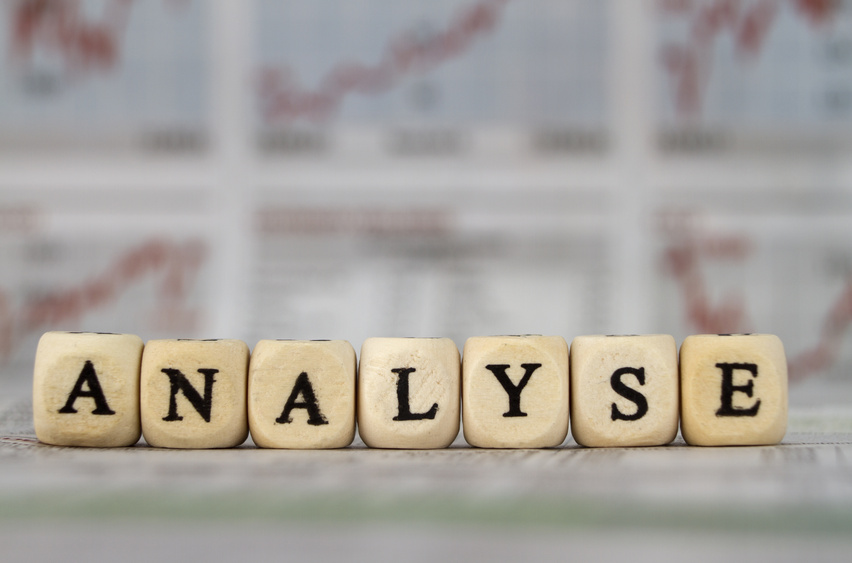 Child development and assessment tools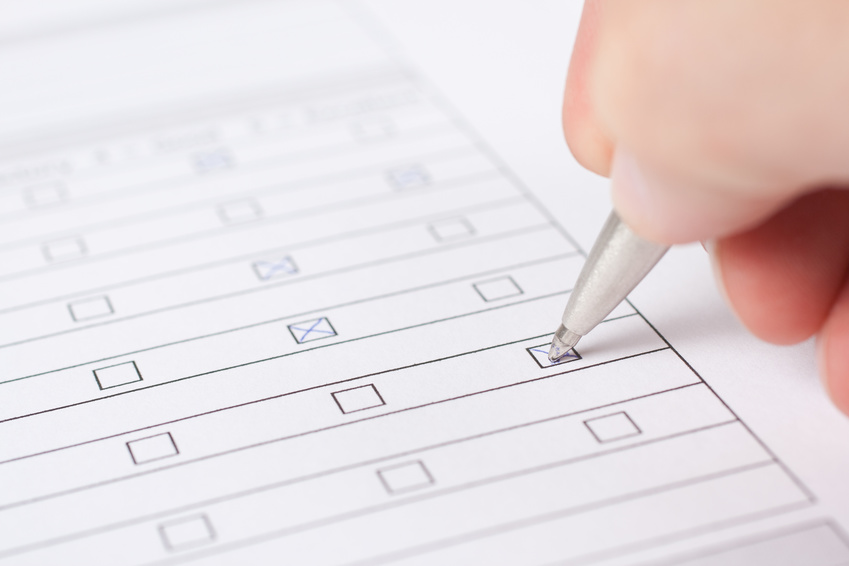 Child protection plans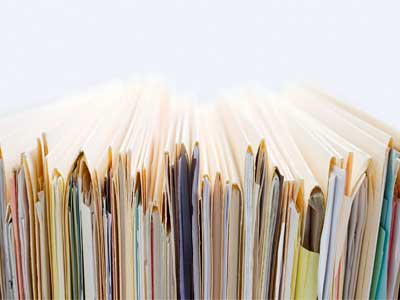 Intervening in neglect
Evidencing neglect in court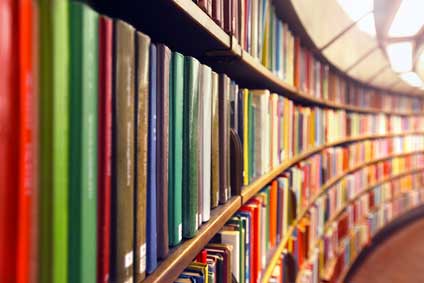 Multimedia learning
Learning from serious case reviews
The impact of neglect
Effective multi-agency working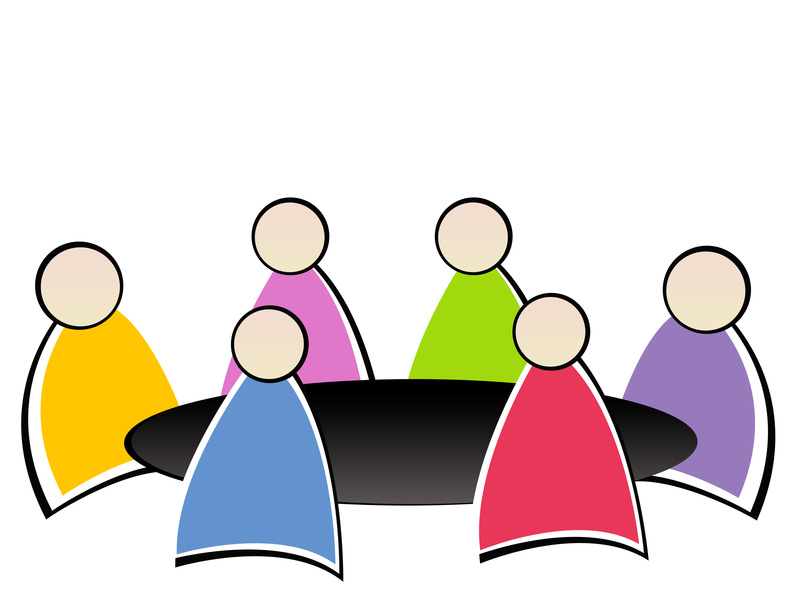 Outside resources: neglect