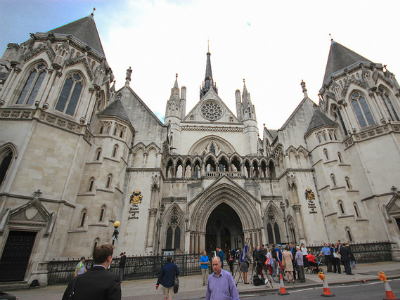 Our case law service is only available to logged-in subscribers. This page sets out the typical format of the case law documents we provide as part of our full service.
Introduction
A quick summary of the basics of the case
Case details
This section sets out further details and background relevant to the case
The court's ruling
Self-explanatory!
In the opinion of the court
More details on how the court came to its decision and its reasons for doing so
Key points
Important issues to take away which might affect your practice
Court reference
We provide a link to the full court report
Barristers
A list of all the barristers involved in the case